@HEALTH
Solutions de monitoring médical à l'aide de textiles connectés.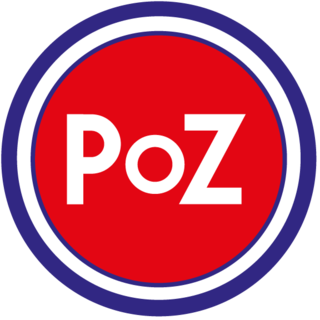 AC & Vous
-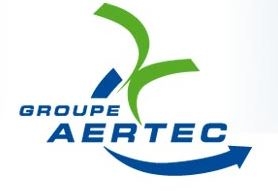 AERTEC Group
GROUPE AERTEC est un Groupe Industriel spécialisé dans l'équipement et la maintenance des cabines passagers, avec une forte activité dans le domaine aéronautique. Prestataire de services flexible et réactif, le Groupe AERTEC développe également une politique innovante de produits dédiés, supportée par son propre bureau d'études - exemple le VACUUM TRASH COMPACTOR et le développement de nouveaux textiles souples et intelligents.
AFPRAL
Association Française pour la Prévention des Allergies
French Association for Allergies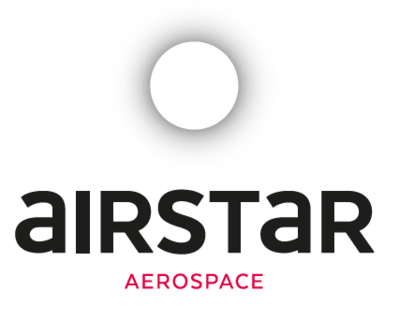 Airstar Aerospace
-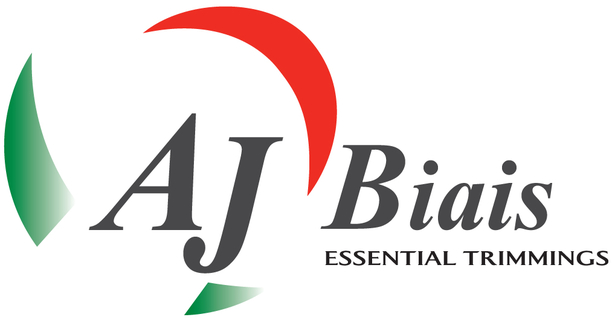 AJ BIAIS
L'activité principale de AJbiais repose sur sa capacité à transformer des tissus chaîne et trame, maille, enduit, en BIAIS, à partir de couture ou de soudure haute fréquence. Les produits qui en résultent s'adressent à l'industrie en général, la confection du vêtement, et autres marchés.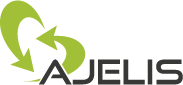 AJELIS
Séparation des métaux, dépollution d'eau.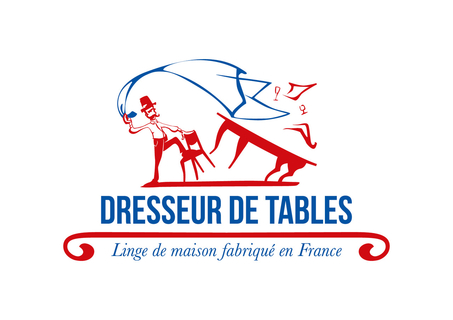 ALINA TEXTILES
Made-to-order warping and weaving; manufacturing of household linen.
All invest
Major players in trade, partner Europe - Latin America. Distribution networks in the European and Latin American markets (Bolivia, Peru, Singapore). Collection with exotic inspiration.
ALPEX PROTECTION
Alpex Protection contrecolle des matériaux souples pour différents secteurs industriels. Nous avons développé une spécialité : la production de tissus imperméables et respirants, commercialisés sous la marque Proline et destinés à la confection de vêtements de protection intempéries, d'EPI...
Amandine Cha - Les Trouvailles d'Amandine
Tissus biologiques certifiés GOTS par Ecocert entièrement fabriqués en France
Design and production of woven fabrics, GOTS certified by Ecocert. All production steps are made in France. GOTS personalized and custom-made services: digital inkjet textile printing, piece-dyeing, woven colors, jacquards, textile design R&D upon request. Guarantee of GOTS certification on personnalized and custom-made fabrics. Permanent collection: MOQ 5m Fabrics used for ready-to-wear baby, kids, women, men, accessories and furnishing.
AMITH ZONE NORD
L'AMITH représente le secteur textile au Maroc
L'AMITH défend et représente depuis plus de cinquante ans les intérêts généraux d'un secteur qui compte plus de 1600 entreprises. Les plus structurées et performantes d'entre elles sont adhérentes à l'AMITH
ARJO SOLUTIONS
Arjo Solutions, expert en sécurité conçoit et fournit des solutions d'identification, d'authentification et de traçabilité afin de permettre à ses clients de lutter contre la contrefaçon et les marchés parallèles.

ARKEMA
Chimie de spécialité / Polymères Techniques
ARMALYNE
Conception et réalisation de tissus complexes à base de soie pour des consommables dans l'industrie.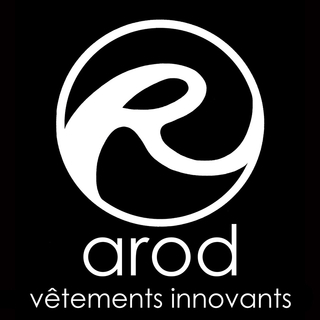 AROD
Vêtements et sous-vêtements innovants, à la fois techniques, hyper confortables et de fabrication 100% française.
ART MARTIN
Laminate together fabrics and foam by foamback and glue. Thermocompression & thermoforming materials (polyethylene PE, polypropylene PP, polyurethane PU and EVA) and cutting materials

ARTIGA
-
AURIS
Conception, fabrication et commercialisation de produits de santé magnétiques

Awairness
Selling anti-pollution masks designed for urban activities.
AZURFIL
AZURFIL + présente la production de fils acétate (Greencell).
As acetate spinner, we both propose raw white yarn as well as dope dyed yarn, for weaving, circular and warp knitting, narrow fabric and twisting machines. Our cellulosic yarn has all environmental qualities, and in particular is biodegradable. We commit to let plant one tree for one cut.
B-TECH
Manufacturer - Designer of technical fabrics, the company is specialized in production of warp, Rachel and circular knitting fabrics.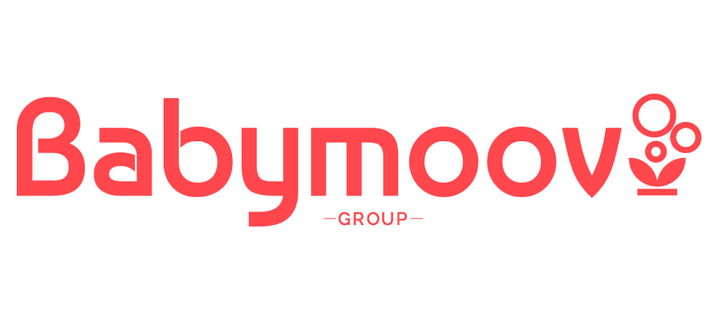 BABYMOOV ET BADABULLE
Creation and manufacturing of innovative and trendy baby equipment (buncers, swings, comfort of baby, comfort for the maternity, diaper bags, accessories for baby's outdoor.

BACQUEYRISSES
Sellerie général, découpe de tissus sur découper Lectra. We onw a LECTRA cutting machine and we can cut any kind of textiles in any shape.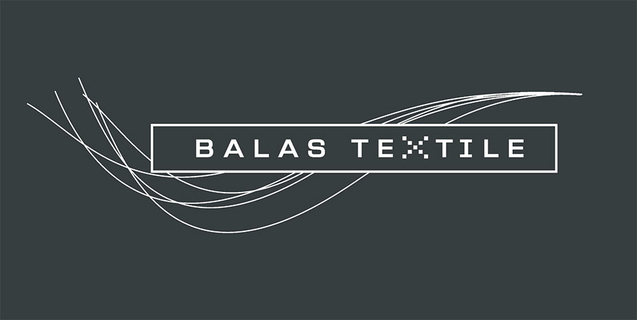 BALAS TEXTILE
French Textil producer with knitted, and woven technology. Using fabrics for down proof, hight visibility, thermal, fire proof, insect protection (WILLSKIN INSECTPROTECT). Final market human protection for military and civilian, sport and hight fashion. Oekotex standard 100
BATTENTIER & MANFIL
We are French trader in artificial and synthetic textile yarns and twisted yarns. Polyester and Polyamid yarn flat, textured, twisted, high tenacity. Viscose rayon and Acetate Yarns from 11 to 2200 Dtex, from 60 to 2200 TPM. Import Export. Yarns for weaving We offer all of our yarns on tubes, dyed spools, cones.
BAYART VANOUTRYVE TADL
Weaving of furnishing, specialized in silk trade and velvet. Weaving of Linen and natural materials- silk trades Fabrics contract and to outdoor Velvet Outdoor and contract, contemporaries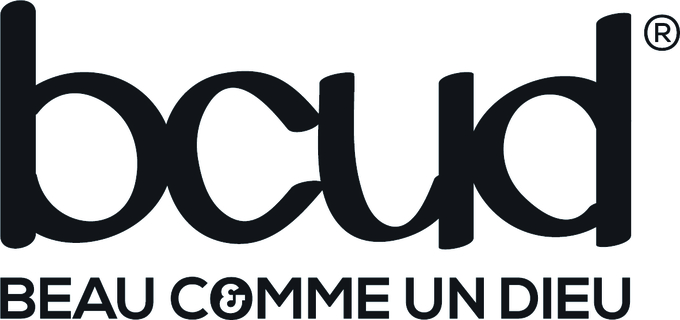 BCUD
Nous créons des tee-shirts exclusivement pour homme. Nous ciblons une clientèle sur le haut de gamme / luxe. Nos modèles sont numérotés et en editions limitées.
BENAUD CREATIONS
Moiré fabrics producers, fashion, decoration and textile wall covering
BHD
Transformateur de textiles techniques
BILLON TECHNIC
Technical knitted fabrics on circular knitting machines, flat knitting machines, 2D & 3D technics. Customer base: Aeronautics & space industry, automotive, military, medical services, various industries and furnishing. Dyeing factory.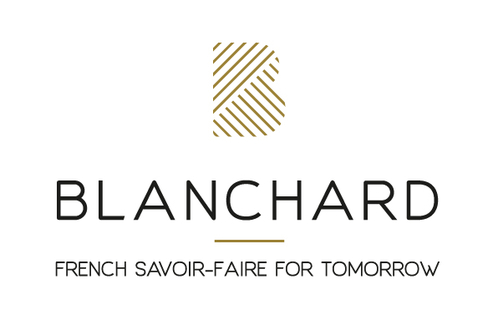 Transformation par guipage, moulinage, assemblage de tous types de fils dont les fils métalliques.
Fabrication de fils guipés, moulinés, retordus.
BMI SOFILA
Fils textiles.
Boldoduc
Boldoduc Group and its subsidiaries specialize in the design and industrial production of technical mesh or warp and weft fabrics. We control all stages of the supply chain - Study of the project with the client to draft the specifications - Design of a prototype by our design office - In-house knitting and weaving - Ennoblissement with French partners - Confection in our Tunisian subsidiary
BONNETERIE GAUTIER
Fabricant en tricotage circulaire simple et double fonture, mini jacquard, bouclette. Domaine d'activité PAP, sportswear, bain, lingerie, tissus technique, vêtement de travail, d'image, protection de la personne (EPI). Développement de qualité selon cahier des charges.
BROCHIER SOIERIES
Screen and inkjet printing of 100% silk scarves and ties from artwork motifs. All our items are made in Lyon - France
Brochier Technologies
Brochier Technologies est une société spécialisée dans la conception, fabrication et commercialisation de solutions de tissage de fibres optiques pour des applications lumière et capteurs.
Cabanon
We design and manufacture tents of several types: lodge tents, family tents, trailer tents,.....
Conception et fabrication de tentes
CABINET FINECO
Our expert team will advise you on the best approach concerning innovation financing.
CABINET PLASSERAUD
Conseil en Propriété industrielle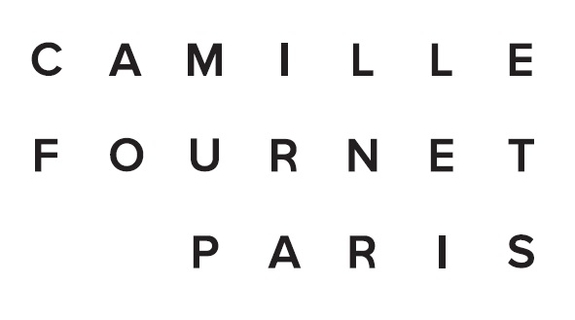 CAMILLE FOURNET
Camille Fournet is a french supplier of watchstraps for the high watch industry in B2B since 1945. The company have a second activity as we produce leathergoods for our own brand and strap for the B2C. In charge of material development, I'm always in search of new materials, opportunities to grow our range of products.
CARPENTER
Transformer of cellular and fibrous products and associated complexes. Laminating, cutting, forming according to different processes.
CAT'LAND
Specialist in polar fleece, micro fleece and technical fabric made in France. We process polyester, bamboo viscose, polyester/cotton and cotton yarns. We have a wide variety of "long hair" type fabrics. We are Oekotex certified.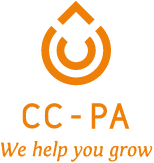 CC-PA
Manufacturer of organic cotton baby clothes and refurbished pure cotton fabrics. Distributor of simili leather certified for the Aerospace and Automobile industry etc.
CESCOF
Equipements de protection

CESCOF/Ministère des Armées
Supply of workwear for the benefit of the armed forces Functional analysis of the need Studies / Innovation Public markets Qualitative reception of made-up articles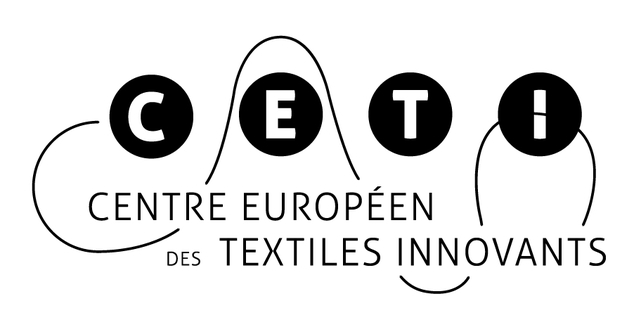 CETI - CENTRE EUROPEEN DES TEXTILES INNOVANTS
Its core business is to provide proof of innovation by producing demonstrators on pilot platforms through private R & D projects and collaborative projects. A place to design, experiment, prototyping products and materials, for the extended textile sector.